Judge sets trial date for President Trump
Created by Monica Carlyle on Fri Jul 21 2023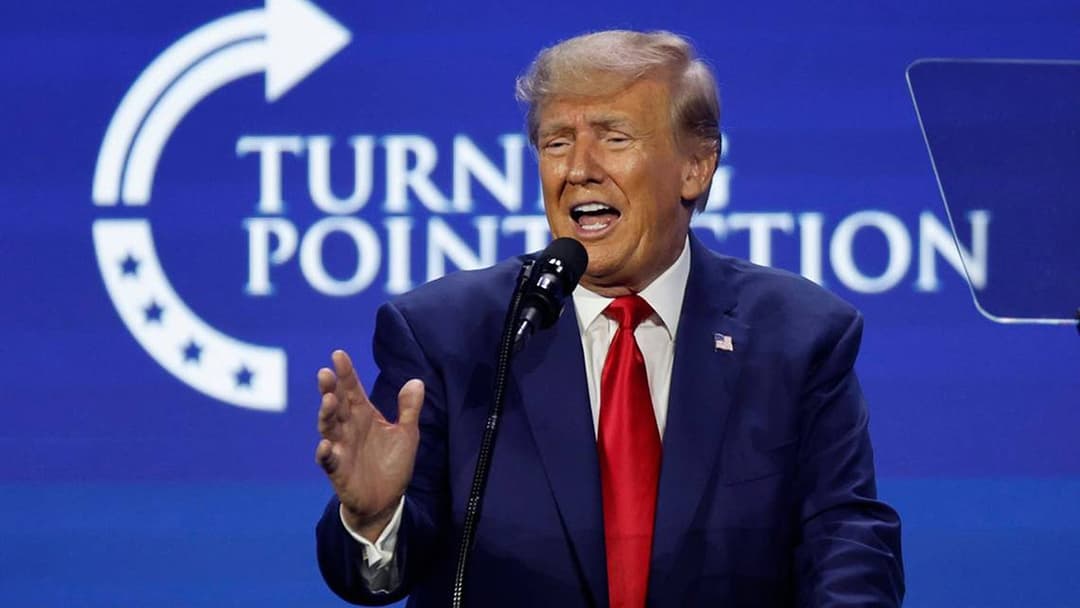 Former President Donald Trump will go on trial for 37 federal felony counts just months before the upcoming presidential election on May 20, 2024, U.S. District Judge Aileen Cannon ruled Friday. In response to the proposed trial date of December 11 from the Department of Justice, Cannon announced the finalized trial date after the Republican presidential candidate's legal team asked for a delay until after the 2024 election. Trump has pleaded not guilty to the charges, which include willful retention of national defense information, conspiracy to obstruct justice and making false statements.
Trump, who is also facing dozens of New York state charges of falsifying business records, will have his trial just before the GOP presidential primary calendar when it is clear who the nominee is at the Republican National Convention. The former president defended his storage of classified documents in an interview with Fox News' Bret Baier last month, claiming he was keeping "personal things" out of the National Archives and Records Administration (NARA).
However, Special Counsel Jack Smith promised a speedy trial for Trump and noted defendants are presumed innocent. Smith recently warned Trump that he is the target of a Jan. 6 grand jury investigation. Meanwhile, prosecutors in Georgia plan to announce charging decisions within weeks in an investigation into alleged attempts by Trump and his allies to overturn the election there. Trump expects to be indicted and arrested, writing on Truth Social that "Deranged Jack Smith, prosecutor with Joe Biden's DOJ, sent a letter... stating that I am the TARGET of the January 6th Grand Jury Investigation, and giving me a very short four days to report to the Grand Jury, which almost always means an arrest an indictment."
Trump is accused of refusing to return troves of classified documents taken from Mar-a-Lago, his Florida estate. The indictment notes that Special Counsel Durham has found the Department of Justice and the FBI "failed to uphold" their mission of "strict fidelity to the law" in the Trump-Russia probe. After the trial, Chris Pandolfo of Fox News Digital will provide the latest updates from the 2024 campaign trail, exclusive interviews and more Fox News politics content.